Kyle Scheele
OPENING SESSION
Kyle Scheele is an inspiring speaker, writer, and youth expert who has challenged hundreds of thousands of students across the nation with his speeches, books, and creative projects.
When he's not on a plane or a stage, Kyle is at home in Springfield, MO, where he lives with his beautiful wife Lindsay and their four amazing children. In his free time, Kyle enjoys reading, writing, and helping his kids build forts out of household furniture.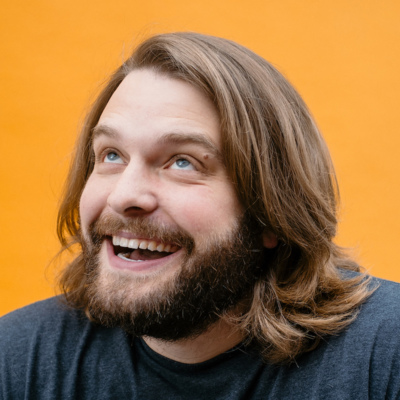 Opening Sessions sponsored by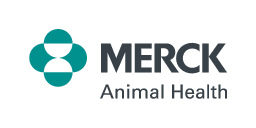 Opening Session Speaker sponsored by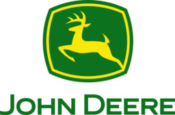 Mary Snapp
SESSION 4
Mary Snapp is the Corporate Vice President of Microsoft Philanthropies and leads the team responsible for Microsoft's philanthropic efforts, which brings to life the company's mission to empower every person and every organization on the planet to achieve more. The team seeks to invest the company's strongest assets – technology, money, employee talent, and the company's voice – to partner with nonprofits and communities to create lasting positive impact. 
Mary joined the company in 1988 as Microsoft's first female attorney. Prior to her current role, she supported the business and engineering orgs. 
Mary has been active on boards of directors for many years in numerous nonprofits including those engaged in human services, arts, and education.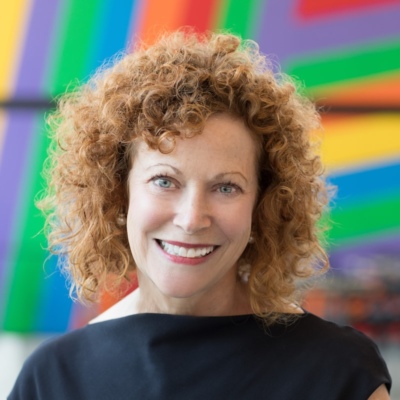 Judson Laipply
SESSION 7
You may have seen Judson Laipply, creator of the "Evolution of Dance" on Oprah, the Today Show, Ellen, Good Morning America, Extra, or Inside Edition. Or perhaps you were one of over 100 million people who viewed his hilarious Evolution of Dance video – one of the most viewed videos of all time – on youtube.com. This inspirational speaker is a breath of fresh air in a world full of sometimes-stale motivational speakers. Judson's presentation "Life is Change" is highly motivational, creative and appealing, humorous and thought provoking, lively and enriching while extremely down to earth. Judson has performed at the Emmy's, hundreds of college orientations, leadership seminars, corporate events, private parties and many NACA regional conferences across the country.