Solving for Sustainability
The future of agriculture and our planet depends on us to provide for today without sacrificing our tomorrow. Technological advancement is essential. Cutting-edge thinking is mandatory. Innovation is imperative. Sustainability is central.
In the FFA Blue Room, you will have the chance to explore innovations and new technologies, learn about careers you didn't even know existed, and envision a more sustainable future. The FFA Blue Room is a part of our focus on technology and innovation through Blue 365.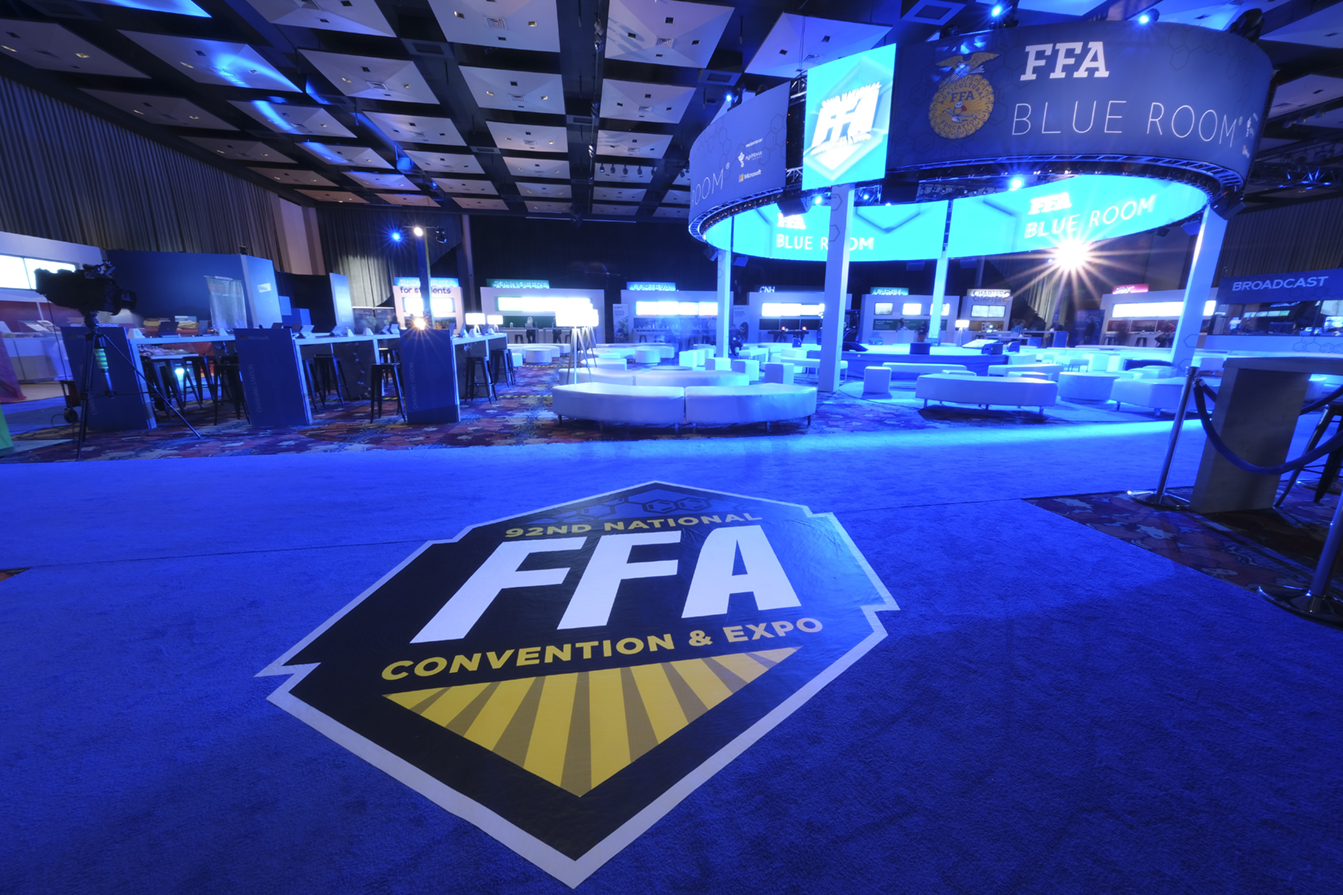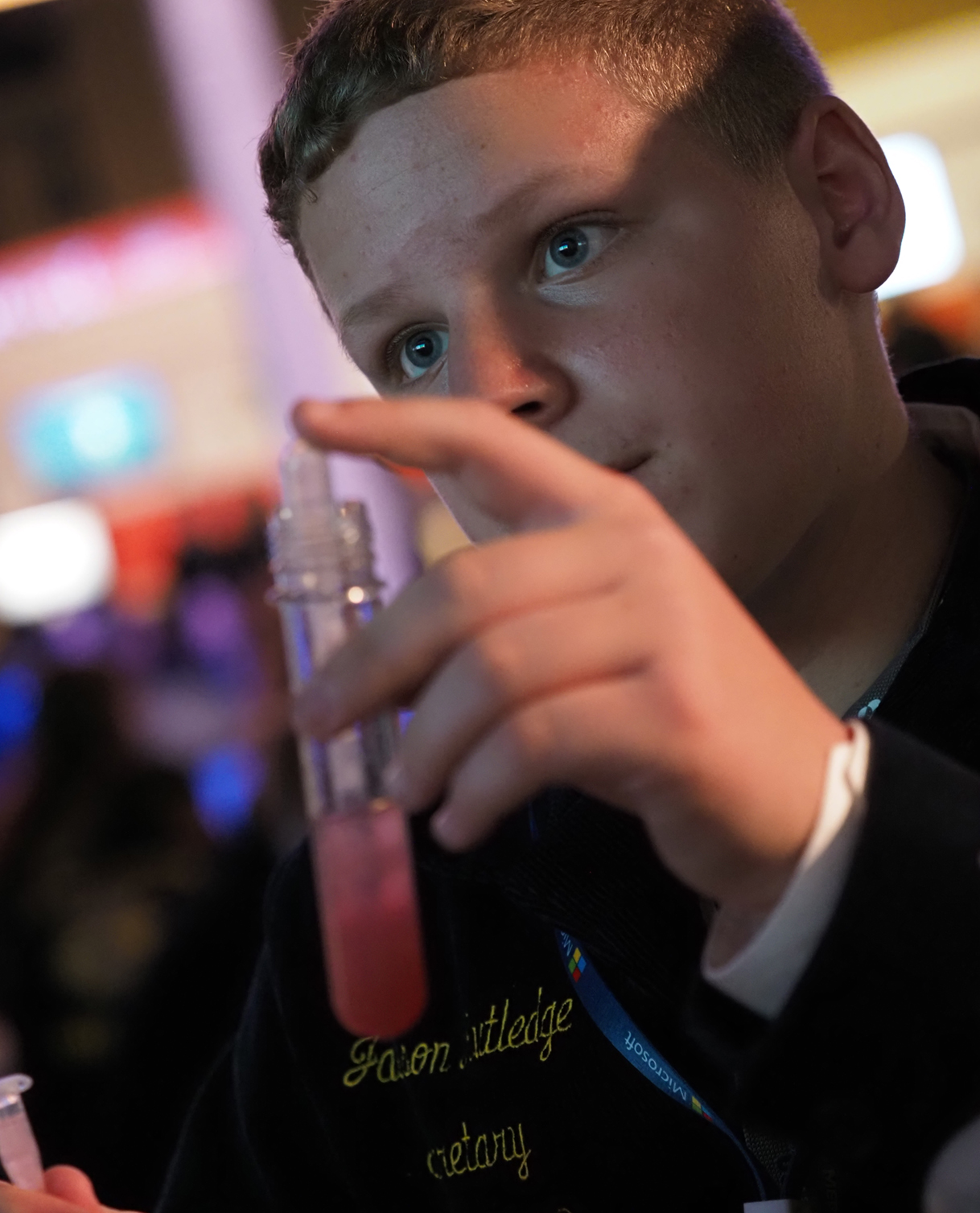 The FFA Blue Room will open Oct. 27
The FFA Blue Room will launch at the National FFA Convention & Expo exclusively for  attendees! Virtual and in-person convention attendees can explore the FFA Blue Room at any time on the National FFA Convention & Expo virtual platform. Don't miss out on our Blue Stage presentations throughout the week where industry experts share their perspectives on sustainability, technology and innovation in short, impactful talks.
Can't get enough of the FFA Blue Room? The FFA Blue Room will also be available after convention, and live stage presentations will air throughout the year.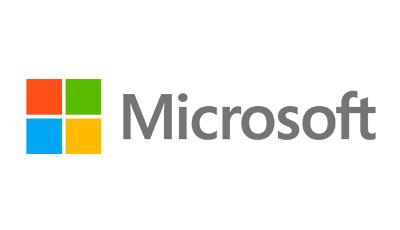 Learn from top influencers through TedX-style speaker presentations on The Blue Stage.
Past speakers have included: top-level administrators at NASA, technology advocates revolutionizing farming, CEOs of Fortune 500 companies, and founders of innovative ag-tech startups.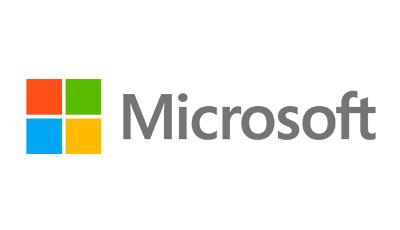 The FFA Blue Room shows you how these companies are creating a more sustainable future.
You'll be able to chat with industry experts to get a glimpse of the future and how you'll play an important role.
The FFA Blue Room is made possible by these generous sponsors and participants.
AEM
BASF
Bayer
Cargill
Elanco Animal Health
Firestone
General Mills
John Deere
Merck Animal Health
Sealed Air
Syngenta
Valent
Brought to you by Microsoft
Visit FFA Blue 365 to access lesson plans and tools that connect innovation, technology and problem solving to agriculture.