Solving for Sustainability
The future of agriculture and our planet depends on us to provide for today without sacrificing our tomorrow. Technological advancement is essential. Cutting-edge thinking is mandatory. Innovation is imperative. Sustainability is central.
In the FFA Blue Room, you will have the chance to explore innovations and new technologies, learn about careers you didn't even know existed, and envision a more sustainable future. The FFA Blue Room is a part of our focus on technology and innovation through Blue 365.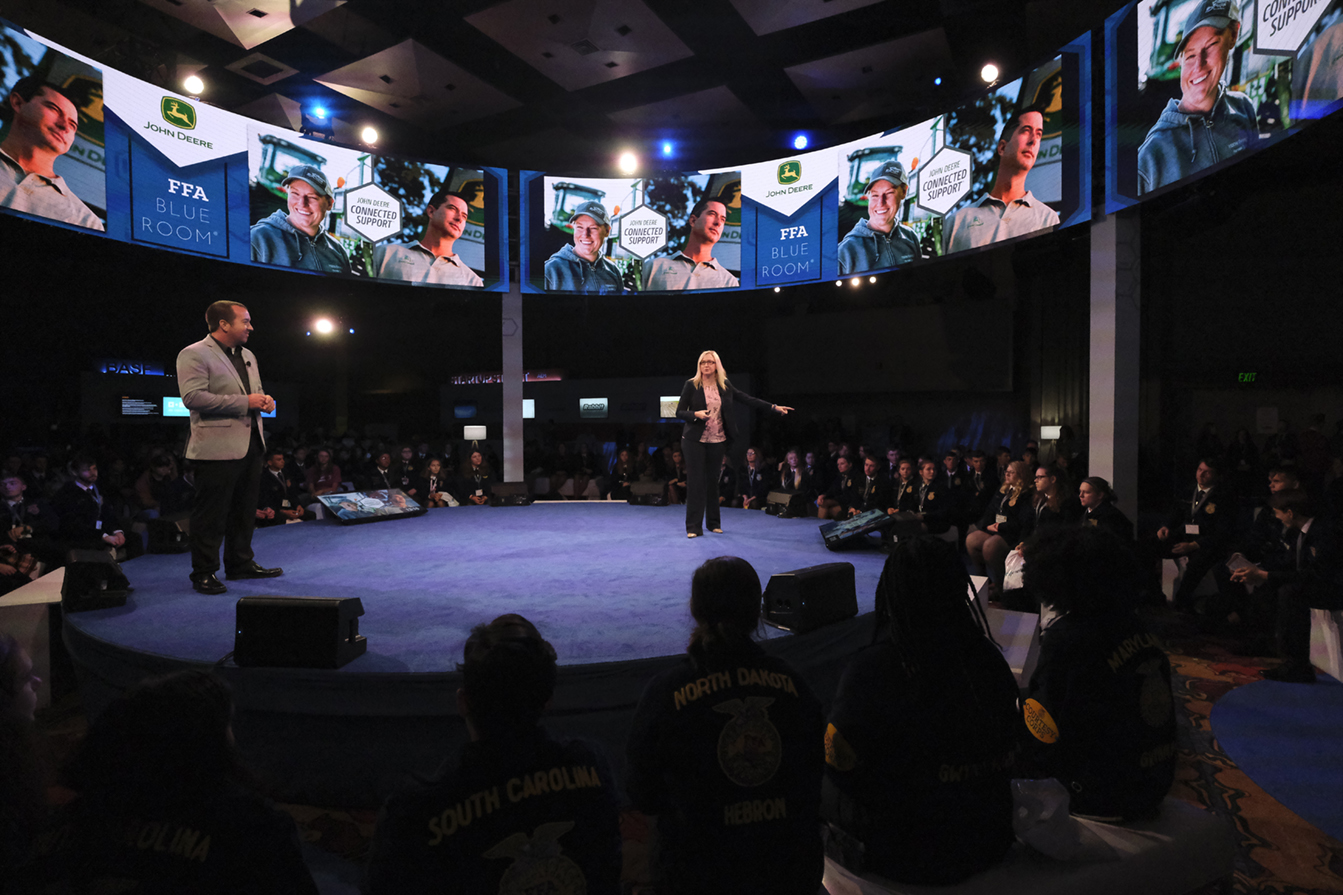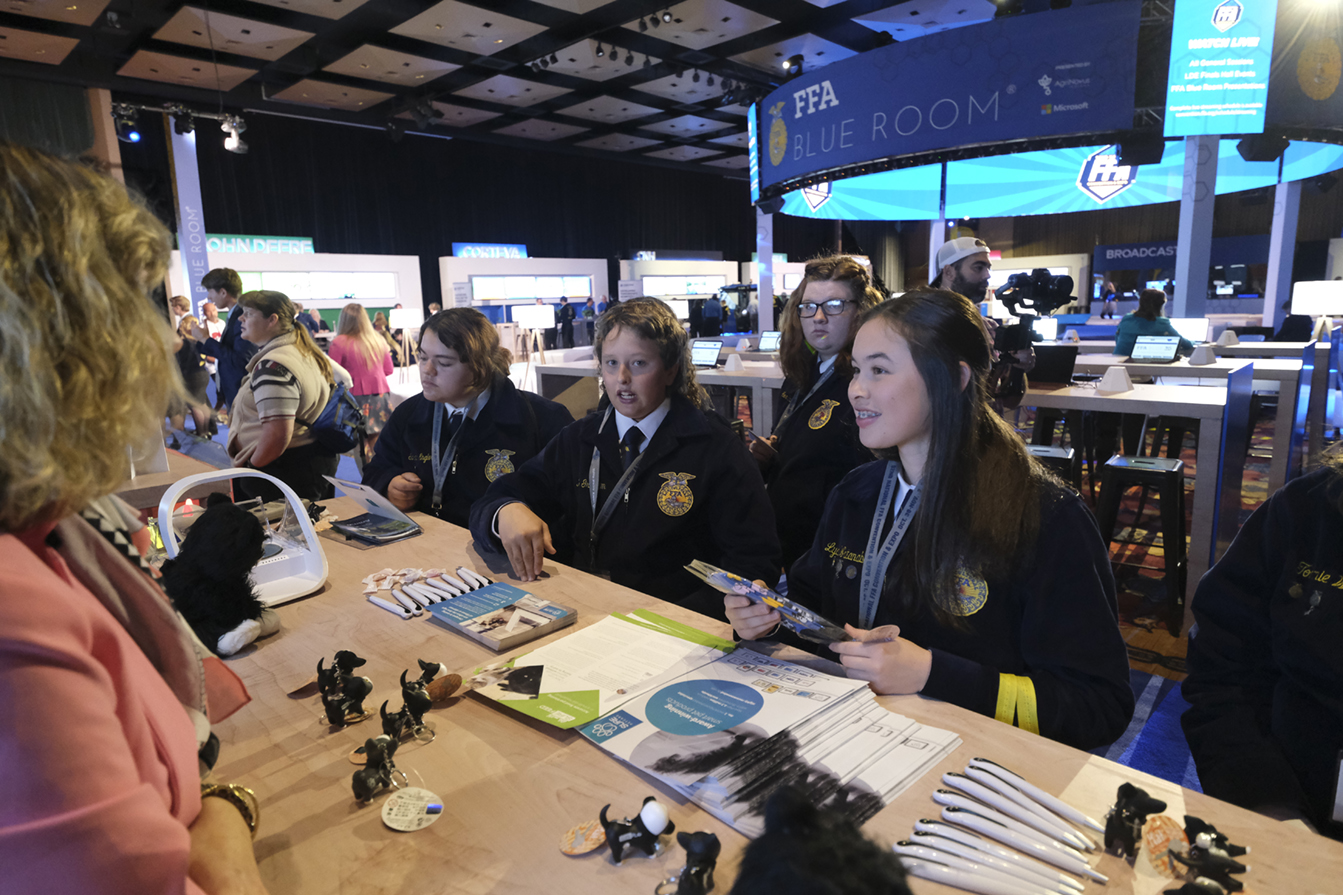 11:30 a.m. – 12:30 p.m.
1 – 2 p.m.
3:30 – 4:30 p.m.
5 – 6 p.m.
11:30 a.m. – 12:30 p.m.
1 – 2 p.m.
3:30 – 4:30 p.m.
5 – 6 p.m.
11:30 a.m. – 12:30 p.m.
1 – 2 p.m.
3:30 – 4:30 p.m.
5 – 6 p.m.
All times EDT. All times subject to change.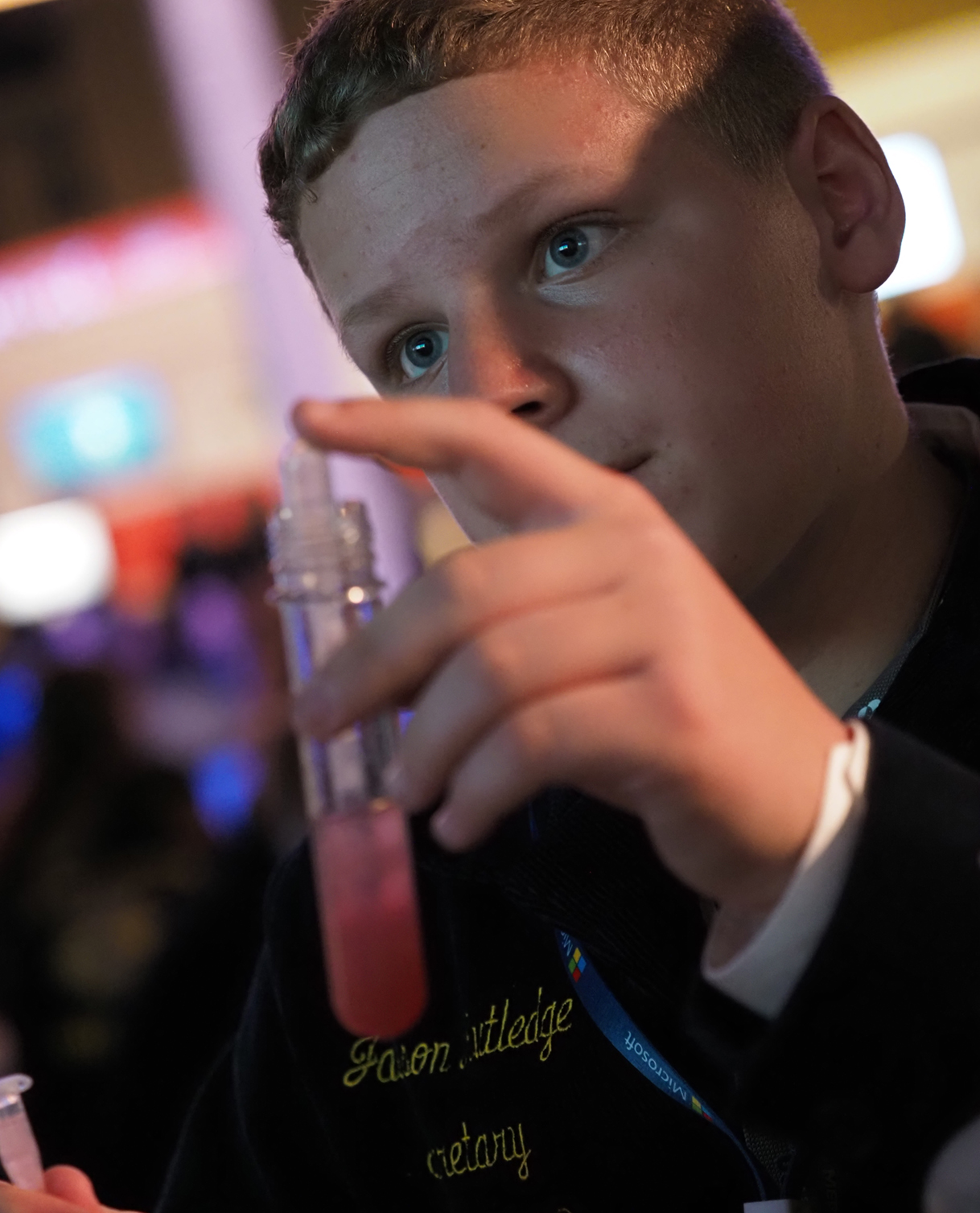 The FFA Blue Room opens Oct. 27
Explore the FFA Blue Room on the National FFA Convention & Expo virtual platform, and be sure to join one of the 12 live sessions scheduled over three days!
Live sessions will feature innovators taking the stage in a Ted-X style presentation. And our partners will have experts available via text and video chat to show how they're leading the way to ensure a sustainable future for all. See how sustainably grown cotton becomes a well-loved pair of jeans, check out packaging solutions that help reduce food waste, or experience how Minecraft connects with agriculture. It's all ready for you in the FFA Blue Room.
Reserve your space in an upcoming FFA Blue Room Live session!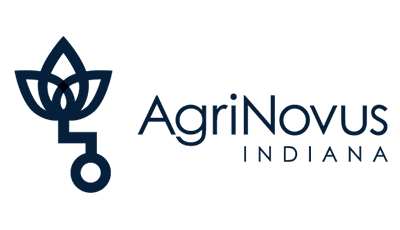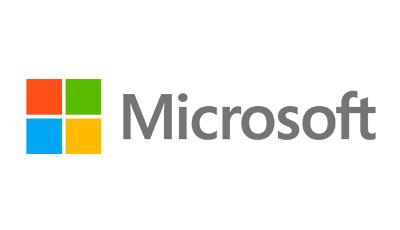 Learn from top influencers through TedX-style speaker presentations on The Blue Stage.
Past speakers have included: top-level administrators at NASA, technology advocates revolutionizing farming, CEOs of Fortune 500 companies, and founders of innovative ag-tech startups.
Oct. 27, 2020
Ever wonder about starting your own company?
The entrepreneurs at Innovation Station did that! They saw a challenge in their community and faced it head-on. Innovation Station is a special area of the FFA Blue Room where you can connect with the founders, big thinkers and entrepreneurs of some of the coolest agriculture startups out there.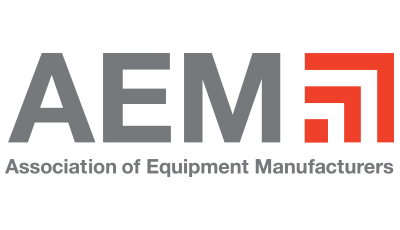 The FFA Blue Room shows you how these companies are creating a more sustainable future.
You'll be able to chat with industry experts to get a glimpse of the future and how you'll play an important role.
Want to take your gaming to the next level? We've got 12 new Xbox One Ss and other prizes that you could win in the FFA Blue Room! For your chance to win, register for an FFA Blue Room Live Session and complete all of the activities in the Welcome Room. You'll then be entered into the sweepstakes to win prizes – courtesy of our presenting sponsors AgriNovus Indiana and Microsoft.
To be eligible for the sweepstakes, bring your FFA ID. Look up your FFA ID here.
For terms and conditions, read here.
The FFA Blue Room is made possible by these generous sponsors and participants.
BASF
Cargill
Corteva Agriscience
Elanco Animal Health
General Mills
John Deere
Merck Animal Health
Sealed Air
Valent U.S.A. LLC
Wrangler
Farmers Edge
Lely
Monarch Tractor
Pellenc
Rantizo
Smart Guided
Vermeer
Vision Robotics
Visit FFA Blue 365 to access lesson plans and tools that connect innovation, technology and problem solving to agriculture.