The FFA
Convention
Experience
Every year, FFA members nationwide converge in one place to celebrate their accomplishments and find inspiration for their next steps. Motivational keynote speakers, energetic concerts, fulfilling workshops and a sweeping expo floor bustling with agriculture education and industry opportunities will have you snapping pics and grabbing videos of all of the experiences you'll remember forever.
Platinum Sponsors






Convention News
Jami Stall
Nontraditional alumni and supporters chapters lend time and talent to help FFA members, chapters and advisors.
Jami Stall
Members of David Crockett FFA built eight raised garden beds in a remote, empty field.
Jami Stall
Gary Halvorson gives to the National FFA Foundation because of the big role the organization played in his family's life.
2017-18 NATIONAL OFFICERS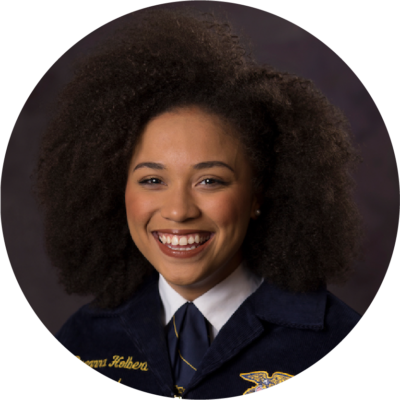 BREANNA HOLBERT
President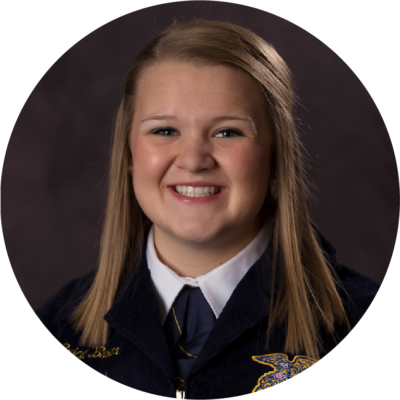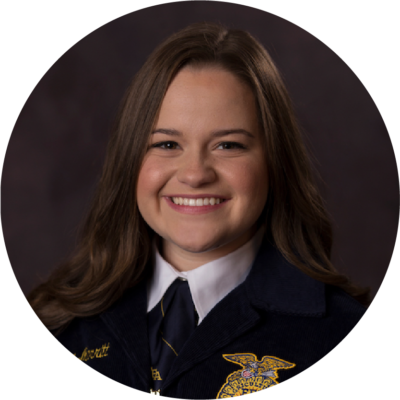 PIPER MERRITT
Central Region Vice President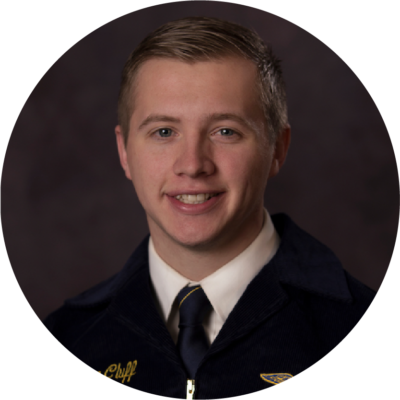 BRYCE CLUFF
Western Region Vice President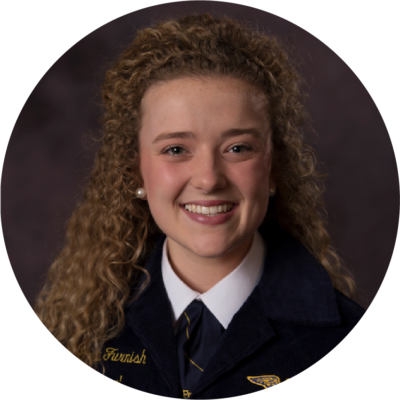 GRACIE FURNISH
Eastern Region Vice President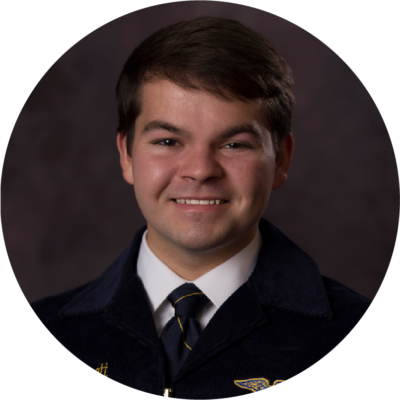 IAN BENNETT
Southern Region Vice President
Just One Merchandise