Entertainment
All concert and rodeo tickets are sold through Ticketmaster. Only registered convention attendees may purchase tickets and attend. All Ticketmaster tickets utilize Mobile Entry technology; no paper tickets are available. Learn more about Ticketmaster Mobile Entry.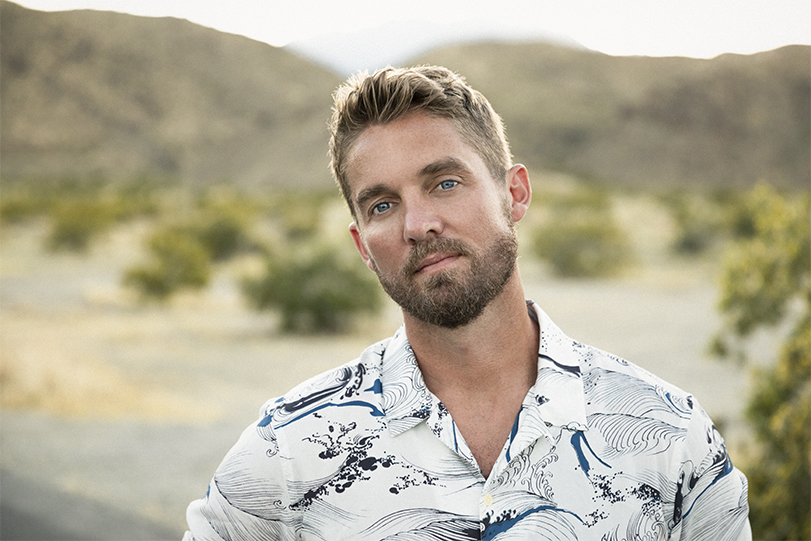 Concert
with special guest Alex Miller
Wednesday, Oct. 27 at 7:30 p.m. EDT
Gainbridge Fieldhouse (formerly Bankers Life Fieldhouse)
Tickets: $55 per person
Doors open: 6:30 p.m. EDT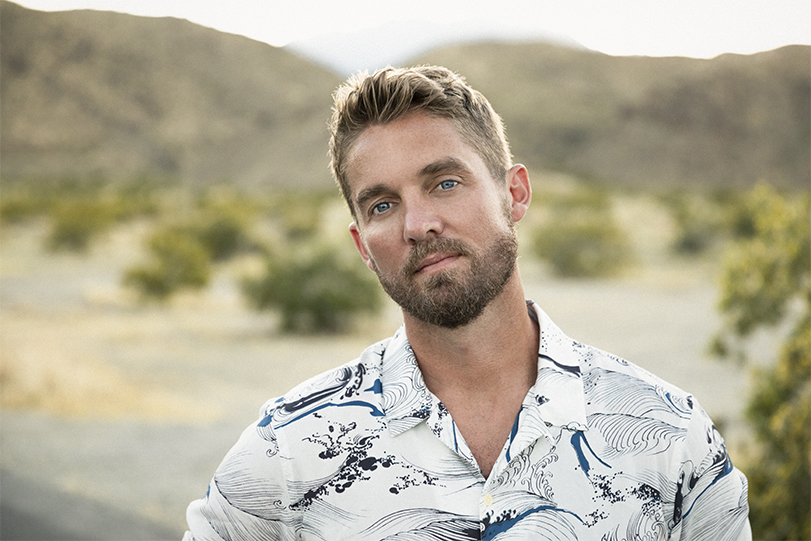 Brett Young has captured the hearts of fans everywhere through his honest lyrics and West Coast-meets-Southern sound. He has seven consecutive #1 hit songs and multiplatinum sales. He recently released a new collection, "Weekends Look a Little Different These Days." He was named ASCAP's 2018 Country Songwriter-Artist of the Year for his "melodic craftsmanship" (Billboard) and has also garnered nominations from ACM, Billboard, Teen Choice, CMT and CMA Awards as he continues to rack up nonstop hits as "one of country's most consistent radio stars" (Rolling Stone).
Special guest Alex Miller is no stranger to FFA. He took the national stage by storm with his appearance on "American Idol," Season 19. Performing since the age of 7, he champions the traditional style of country music.
sponsored by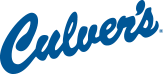 World's Toughest Rodeo
Wednesday, Oct. 27
Thursday, Oct. 28
Friday, Oct. 29

Indiana Farmers Coliseum (Indiana State Fairgrounds)
Tickets:  $35 per person
Shows start at 6:30 p.m. EDT
Doors open at 5 p.m. EDT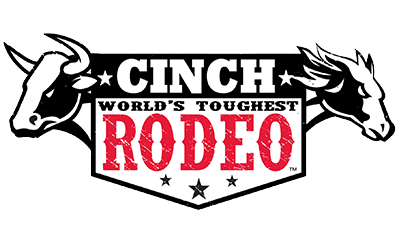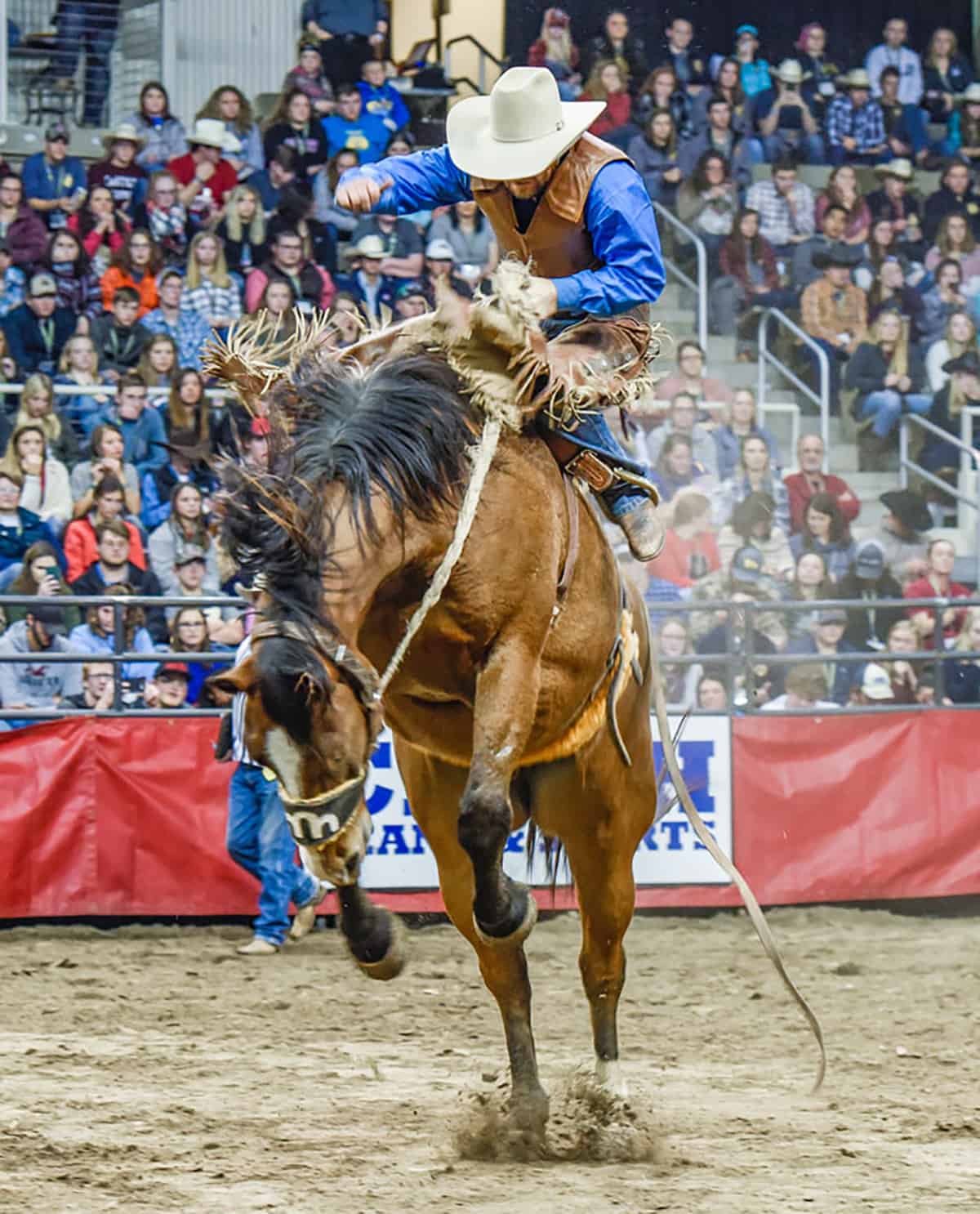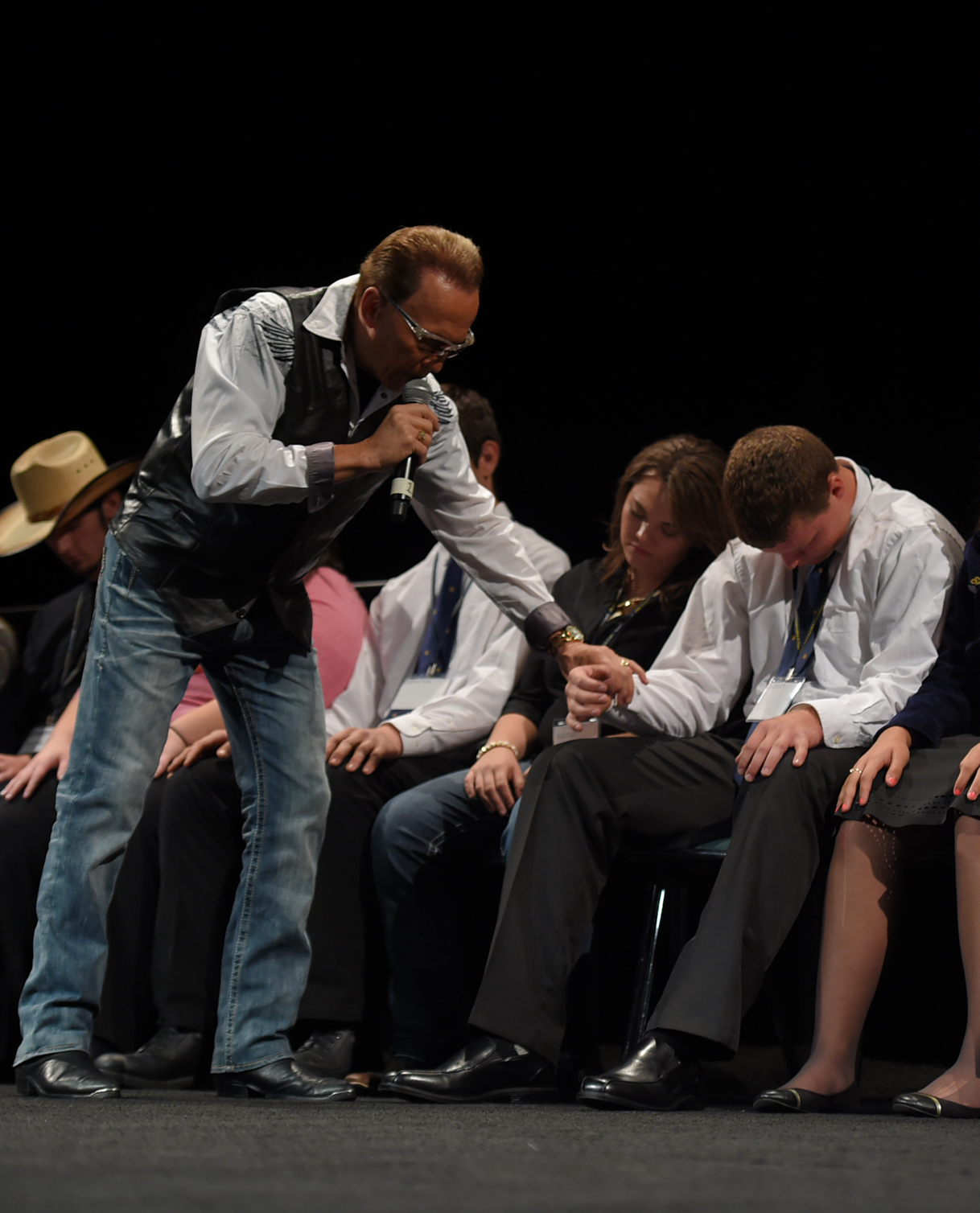 Hypnotist Shows
Dr. Jim Wand will take you on "A Journey Beyond Imagination" with his clean comedy hypnosis shows.
Tickets can be purchased through online convention registration.
Thursday, Oct. 28
Friday, Oct. 29
Indiana Convention Center, 500 Ballroom
Tickets: $25 per person
Show starts at 6:30 p.m.
Doors open at 6 p.m.