Entertainment
All concert and rodeo tickets are sold through Ticketmaster. Only registered convention attendees may purchase tickets and attend. All Ticketmaster tickets utilize Mobile Entry technology; no paper tickets are available. Learn more about Ticketmaster Mobile Entry.
2022 Concerts will be announced this summer.
World's Toughest Rodeo
Wednesday, Oct. 26
Thursday, Oct. 27
Friday, Oct. 28

Indiana Farmers Coliseum (Indiana State Fairgrounds)
Tickets:  $35 per person
Shows start at 6:30 p.m. EDT
Doors open at 5 p.m. EDT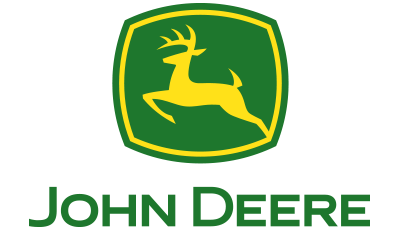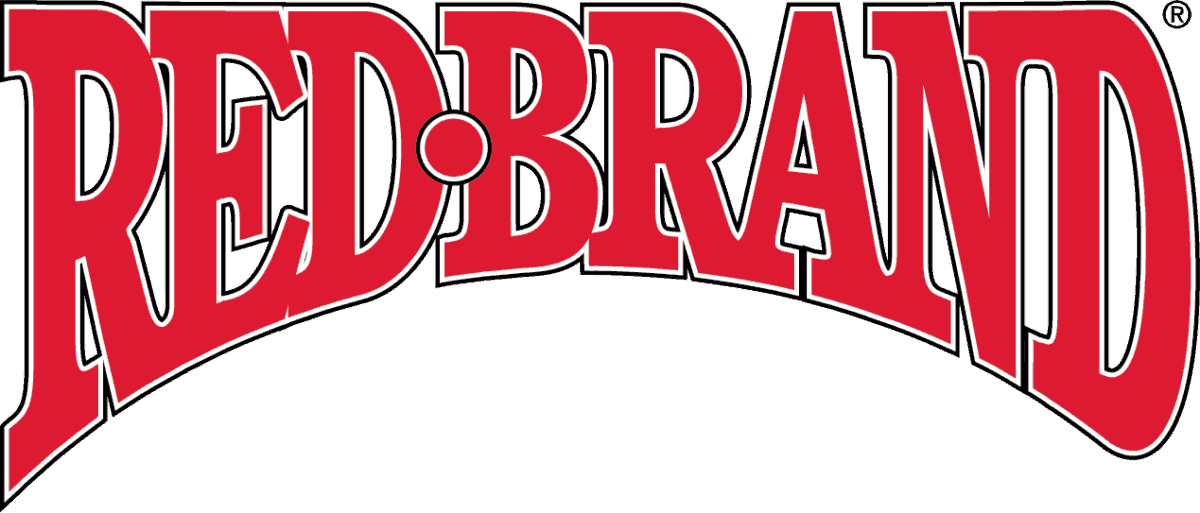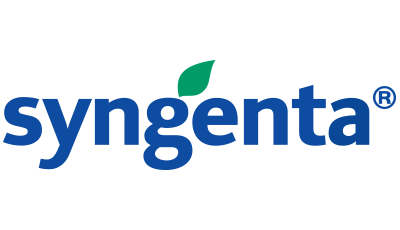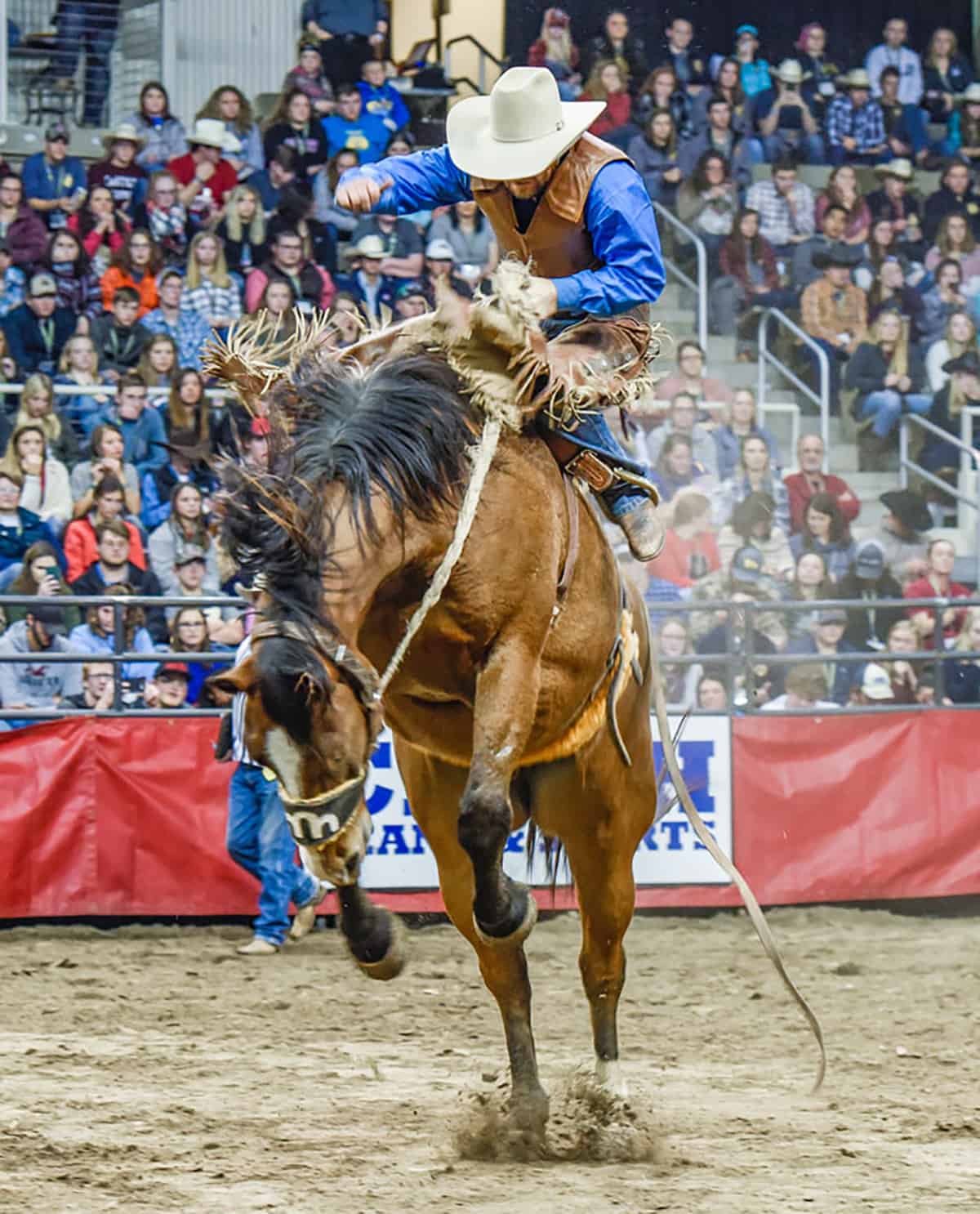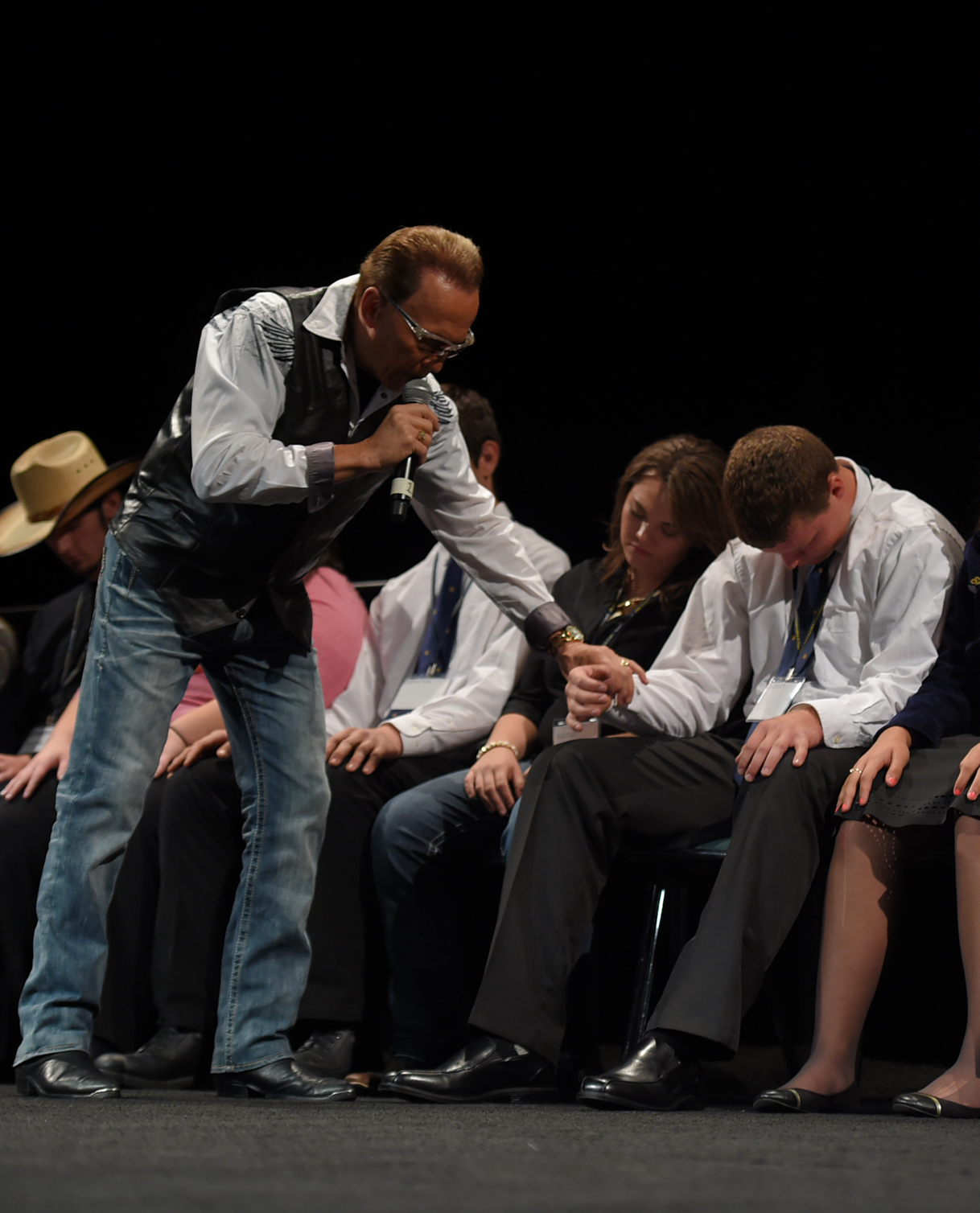 Hypnotist Shows
Dr. Jim Wand will take you on "A Journey Beyond Imagination" with his clean comedy hypnosis shows.
Tickets can be purchased through online convention registration.
Thursday, Oct. 27
Friday, Oct. 28
Indiana Convention Center, Sagamore Ballroom
Tickets: $25 per person
Show starts at 6:30 p.m.
Doors open at 6 p.m.