Entertainment announcement coming this summer.
Concerts
Concert entry requires a valid convention registration badge and a separate ticket.
Old Dominion (Sold Out)
with special guest Brandon Lay
Wednesday, Oct. 30 – 8:30 p.m.
Bankers Life Fieldhouse
Doors open: 7:30 p.m.
Tickets: $50
CMA and two-time ACM Group of the Year Old Dominion has emerged as one of the hottest breaking bands in country music, fusing clever lyrics and an infectious sound. Proving that they are not your average country band, Old Dominion blends old-fashioned country charm, lyrical wit and rock n' roll grit into radio-friendly, hook-heavy pop nuggets. Old Dominion's sophomore album, Happy Endings, debuted at No. 1 on the Billboard Country Albums chart and No. 7 on the Billboard Top 200. Their latest single, "One Man Band," follows the success of previous singles "Written in the Sand," "Hotel Key" and "Make It Sweet," all of which hit No. 1 on Billboard Country Airplay and Mediabase charts.
Old Dominion consists of lead singer Matthew Ramsey, lead guitarist Brad Tursi, multi-instrumentalist Trevor Rosen, bassist Geoff Sprung and drummer Whit Sellers. The band's self-titled third studio album drops October 25, 2019.
Special guest Brandon Lay was named a 2019 Artist to Watch by The Tennessean, PopCulture.com, The Boot, and Country Music Tattle Tale. He's also part of the Vevo DSCVR Class of 2019, the only country music artist represented in the class, and CMT's Listen Up Artists of 2019. Brandon's breakthrough single "Yada Yada Yada" reached the Top 40 on the country charts in early 2019.
Brett Young
with special guest Tenille Townes
Thursday, Oct. 31 – 8:30 p.m.
Bankers Life Fieldhouse
Doors open: 7:30 p.m.
Tickets: $50
Brett Young's sophomore album Ticket to L.A. hit #1 on the Billboard Country Albums chart upon its December 2018 release. The album follows his colossal 2017 self-titled debut, which dominated the Top 20 on the Country Albums chart for 37 weeks and quickly reached RIAA PLATINUM certification.
Delivering four consecutive No. 1 platinum-certified hits, Young was recently named ASCAP's 2018 Country Songwriter-Artist of the Year for his "melodic craftsmanship" (Billboard), and his 3X platinum smash hit "In Case You Didn't Know" was bestowed with the top honor at the BMI Country Awards as their Song of the Year. Young has also garnered nominations from ACM, Billboard, Teen Choice, CMT and CMA Awards as he continues to rack up nonstop hits as "one of country music's most reliable new hitmakers" (Tennessean).
Special guest Tenille Townes isn't quite like anyone else who has ever graced Nashville's stages. With the lyrical fortitude of Patty Griffin, the soulful nature of Chris Stapleton or even Adele and the genre-transcending power of Shania Twain, Townes is paving a path as one of Nashville's most promising new artists. Townes' 2018 single "Somebody's Daughter" reached the Top 30 on the country charts in 2019.

Culver's Restaurants is proud to present the 2019 National FFA Convention & Expo concerts.
All concert and rodeo tickets are now sale for registered attendees.
Get your boots on and enjoy all of the thrills that World's Toughest Rodeo has to offer!
Wednesday, Oct. 30, Thursday, Oct. 31 and Friday, Nov. 1
Indiana Farmers Coliseum (Indiana State Fairgrounds)
Shows start 6:30 p.m. EDT; Doors 5 p.m.; Pre-show 5-6 p.m.
Tickets: $34
Important: You must have your rodeo ticket and your convention registration name badge to enter the rodeo.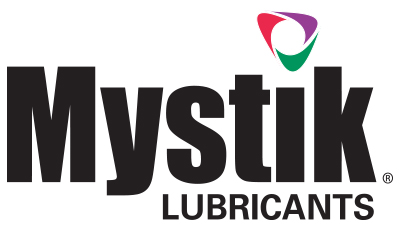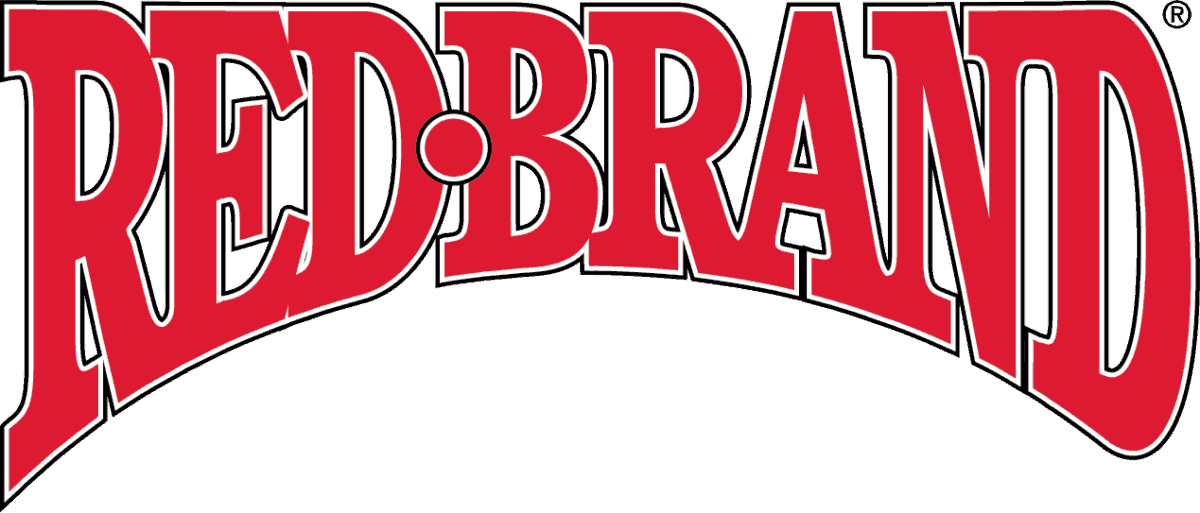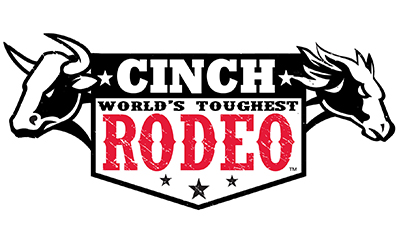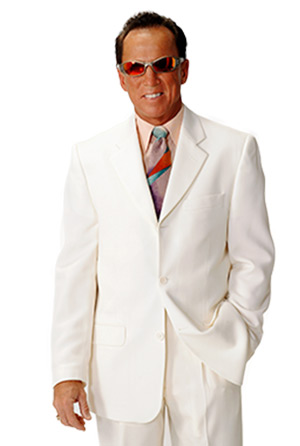 Dr. Jim Wand will take you on "A Journey Beyond Imagination" with his clean comedy hypnosis shows.
Thursday, Oct. 31 5:30 p.m and 8 p.m. EDT
Friday, Nov. 1 5:30 p.m. EDT
Indiana Convention Center Sagamore Ballroom
Tickets: $18 (standard) / $22 (premium)
Seats for the Hypnotist shows can be purchased through FFA convention registration.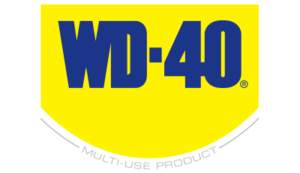 Entertainment FAQ
What items are prohibited at convention venues?
FFA New Horizons
2019-08-20T08:48:18-04:00
For your safety, all convention participants are subject to airport-style search at venue entry. This applies to all convention venues, including Indiana Convention Center, Lucas Oil Stadium, Bankers Life Fieldhouse and Indiana State Fairgrounds.
For safety reasons, prohibited items include but are not limited to:
Knives (all types and all sizes)
Weapons of any type, including chains, knives, firearms, and spiked jewelry
Alcohol, drugs, illegal substances, or any paraphernalia associated with drug use
Laser pens/pointers of any type
Outside food or drinks
Over-sized bags
Pepper spray/Mace
Any other item deemed unacceptable by event/building management
Arrive early to avoid long lines before convention events!
Do I need to wear my convention name badge for all events?
FFA New Horizons
2019-04-15T22:01:24-04:00
Yes. You will need to have your convention name badge to enter all convention events including the concert and rodeo.
Do I have to register for convention in order to buy tickets for the concert or rodeo?
FFA New Horizons
2019-04-15T18:13:07-04:00
Yes. The concerts and rodeos for convention are private events for registered convention attendees only. The link to purchase tickets to our private concerts and rodeos will be provided in your registration confirmation email. Tickets for the concerts and rodeos will be sold through Ticketmaster.