Entertainment announcement coming this summer.
Concerts
Concert entry requires a valid convention registration badge and a separate ticket.

Culver's Restaurants is proud to present the 2019 National FFA Convention & Expo concerts.
Get your boots on and enjoy all of the thrills that World's Toughest Rodeo has to offer!
Important: You must have your rodeo ticket and your convention registration name badge to enter the rodeo.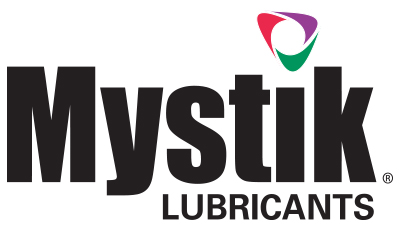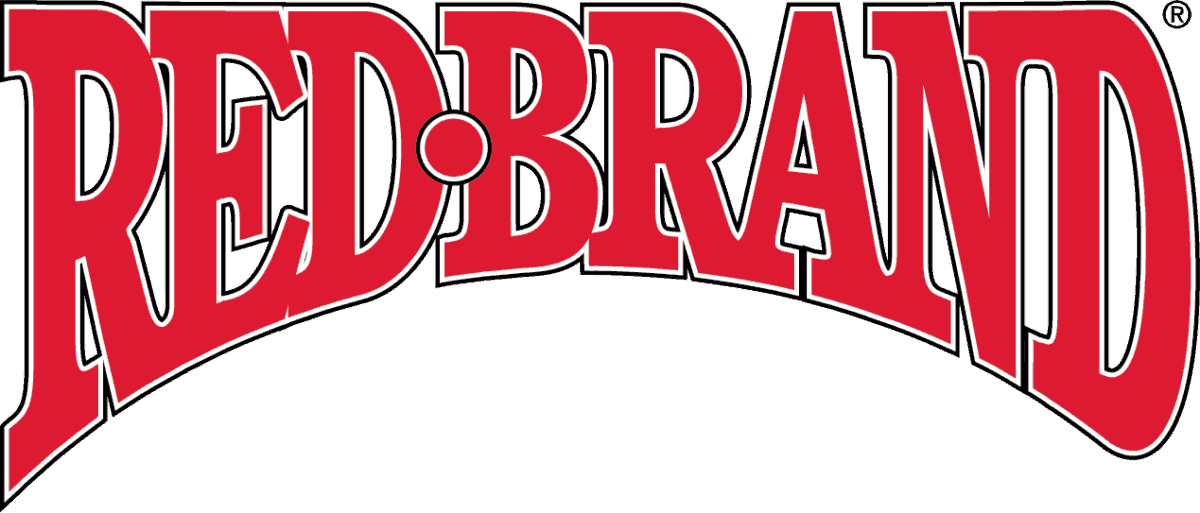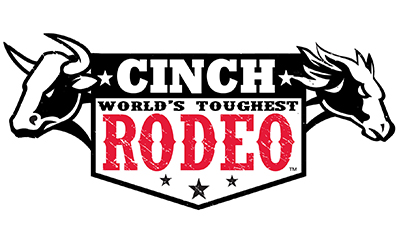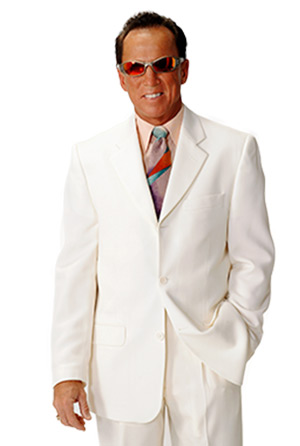 Dr. Jim Wand will take you on "A Journey Beyond Imagination" with his clean comedy hypnosis shows.
Indiana Convention Center Sagamore Ballroom
Tickets: $18 (standard) / $22 (premium)
Seats for the Hypnotist shows can be purchased through FFA convention registration.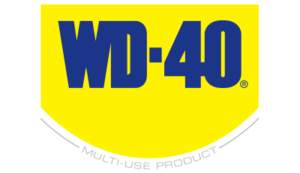 Entertainment FAQ
What items are prohibited at convention venues?
FFA New Horizons
2019-08-20T08:48:18-04:00
For your safety, all convention participants are subject to airport-style search at venue entry. This applies to all convention venues, including Indiana Convention Center, Lucas Oil Stadium, Bankers Life Fieldhouse and Indiana State Fairgrounds.
For safety reasons, prohibited items include but are not limited to:
Knives (all types and all sizes)
Weapons of any type, including chains, knives, firearms, and spiked jewelry
Alcohol, drugs, illegal substances, or any paraphernalia associated with drug use
Laser pens/pointers of any type
Outside food or drinks
Over-sized bags
Pepper spray/Mace
Any other item deemed unacceptable by event/building management
Arrive early to avoid long lines before convention events!
Do I need to wear my convention name badge for all events?
FFA New Horizons
2019-04-15T22:01:24-04:00
Yes. You will need to have your convention name badge to enter all convention events including the concert and rodeo.
Do I have to register for convention in order to buy tickets for the concert or rodeo?
FFA New Horizons
2019-04-15T18:13:07-04:00
Yes. The concerts and rodeos for convention are private events for registered convention attendees only. The link to purchase tickets to our private concerts and rodeos will be provided in your registration confirmation email. Tickets for the concerts and rodeos will be sold through Ticketmaster.