Concert: Garth Brooks
Garth Brooks, the reigning Country Music Association Entertainer of the Year, will take the stage in Indianapolis for a private show at this year's 91st National FFA Convention & Expo!
Lucas Oil Stadium
Wednesday, Oct. 24
Show at 8:30 p.m.
Doors open 7:30 p.m.
$50 per person (All tickets)
Seating Chart
Important: You must have your concert ticket and your convention registration name badge to enter the concert.
NEW Ticket Purchasing Process: To purchase a ticket for the concert you MUST be a registered attendee of the National FFA Convention & Expo. Your access to purchase tickets will be included in your registration confirmation email. This is a closed, private event not open to the general public.
Hypnotist Show
Sagamore Ballroom, Indiana Convention Center
Thursday, Oct. 25  5:30 p.m. and 8 p.m.
Friday, Oct. 26  5:30 p.m.
Doors open 30 minutes before show time
Premium Seats: $20 Early Bird, $22 Standard
General Admission: $15 Early Bird, $18 Standard
Dr. Jim Wand will take you on "A Journey Beyond Imagination" with his clean comedy hypnosis shows. Watch in amazement as your advisor, chapter members and guests are hypnotized to become superheroes, country western singers, Fortnight competitors, compete in the Ki Ki challenge, The Floss, The Harlem Shake and much more. Attend as a possible skeptic and leave as an absolute believer. Several special guests including "Stelly The Golden Entrancer", a 10-month-old Goldendoodle who will show her "hypnotic powers" along with several other well-known stage hypnotists from around the world.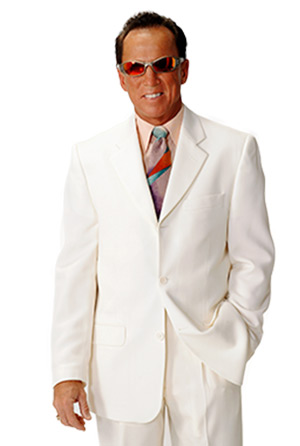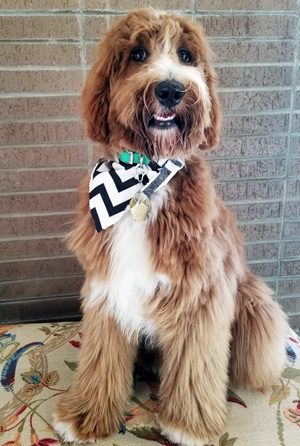 Rodeo
Wednesday, Oct. 24
Thursday, Oct. 25
Friday, Oct. 26
@ Indiana Farmers Coliseum, Indiana State Fairgrounds
(Shuttle tickets available through convention registration)
Doors open: 5 p.m.
Pre-show: 5–6 p.m.
Rodeo: 6:30 p.m.
Green Level tickets – $29
Blue Level tickets – $25
Seating Chart